Holmes Institute offers quality distance education graduate programs in consciousness studies to spiritual leaders preparing for service in the global community.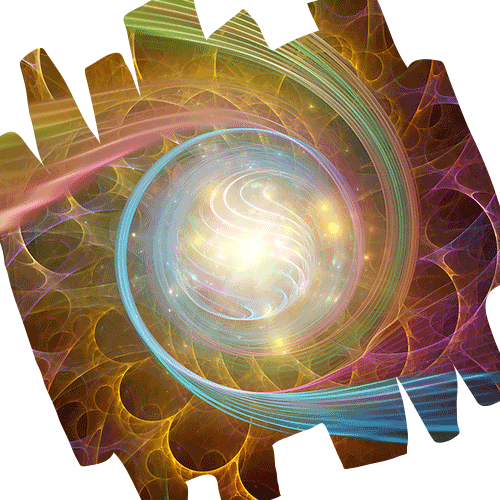 In support of the mission, our goal is to provide comprehensive support services to help students achieve their personal, vocational and academic potential. Program learning outcomes are singularly focused on consciousness studies. They prepare students to successfully:
differentiate religious, philosophical, and scientific origins of consciousness studies.
apply psychological theory to support and promote individual and community spiritual growth.
adapt spiritual leadership practices to real-world scenarios.
analyze selected scientific theories as applied to concepts and practices of spirituality.
synthesize consciousness concepts and apply research methods to spiritual community life.
Learning Outcomes
Upon completion of their studies, graduates will be able to:
Adapt and apply fundamental theories and practices in:

Education
Leadership
Philosophy
Science and Spirituality
Psychology
Religion

Teach and demonstrate spiritual development by:

knowing and applying the practices of spiritual guidance
knowing and applying the leadership practices of administration and community organization

Describe and practice the formation of personal and community vision and values by:

facilitating, formulating and teaching vision building practices
identifying the values that proceed from vision and the relationship between vision, value and personal conduct
facilitating community learning activities regarding the practice and application of vision and values

Examine and apply the major world religious traditions and can analyze, combine and select aspects of these teachings for application to contemporary spiritual life.